AQUAPEA is coming to Israel!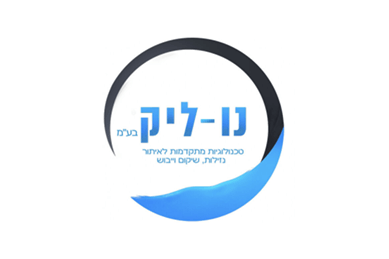 QINOV8 are excited to announce the AQUAPEA® is coming to ISRAEL having signed an agreement with No Leak Co Ltd as our latest exclusive distributor.
No Leak Co Ltd are a National Company, well established in the leakage market and well known for its expertise and willingness to adopt the latest technologies.
The AQUAPEA® continues to grow and expand in the UK and International leakage markets because of its unique ability to offer an affordable solution with many benefits including helping reduce the fear of water scarcity, reducing the carbon footprint by saving on energy usage and improving customer satisfaction by quickly repairing water leaks with very little disruption.
We're looking forward to helping Daniel Abargel and his team bring the pioneering AQUAPEA® to the Holy Land to save precious water on customers' and businesses water supply pipes, repairing and reducing leakage with zero excavations.