Exclusive partnership formed in South Africa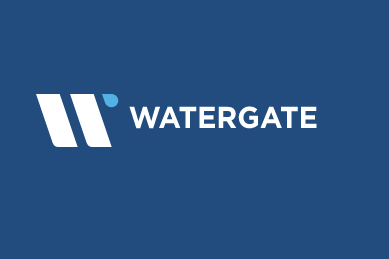 QINOV8 have formed an exclusive partnership with WATERGATE LEAK DETECTION in South Africa. We're looking forward to helping them save precious water where water scarcity is a very real threat.
WATERGATE LEAK DETECTION are a forward thinking company intent on using the latest technologies to not only save water, but also work towards reducing carbon emissions which is why they've chosen the Double National Award winning AQUAPEA.
The AQUAPEA is a unique water efficiency product capable of repairing leaks quickly and easily with ZERO excavations helping customers and the environment.
Owner Justin Friedman said of the new partnership
"I'm excited that WATERGATE and QINOV8 have joined forces, working together to help consumers reduce their water footprint in South Africa using the AQUAPEA. This amazing technology will certainly bring many benefits to our country and we can't wait to get started"